44° 52' 32.304'' N
63° 31' 24.276'' W
Welcome to
First Catch Fisheries Co. Ltd.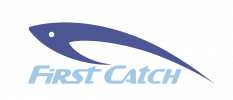 First Catch Fisheries Co. Ltd. was established in August 2016, located at the Halifax Stanfield International Airport.
We are mainly engaged in the export business of high-quality seafood products, such as lobster, oyster, scallop, king crab, snow crab, etc.
The export of lobster is the largest proportion of current exports. At the highest point, we achieved the market share of more than 78% in China when it comes to Canadian lobster, which means at least 3 of 4 Canadian lobsters in Chinese market were shipped direct from us.
In terms of international transportation, our Boeing 747 charter flight takes less than 17 hours directly from Halifax to China, which is a significant reduction from traditional transportation time of 40 hours ensuring the highest quality and the lowest mortality rate. We built the first airport live seafood transfer warehouse in the world, covering an area of 29,000 square feet. The space can accommodate two Boeing 747 charter flights for loading, unloading and boarding operations with an average daily volume of more than 2,000 tons of seafood products.
Overall, we are a comprehensive organization providing an integrated service of seafood procurement, ground handling, and international transportation.
Export Business of the Year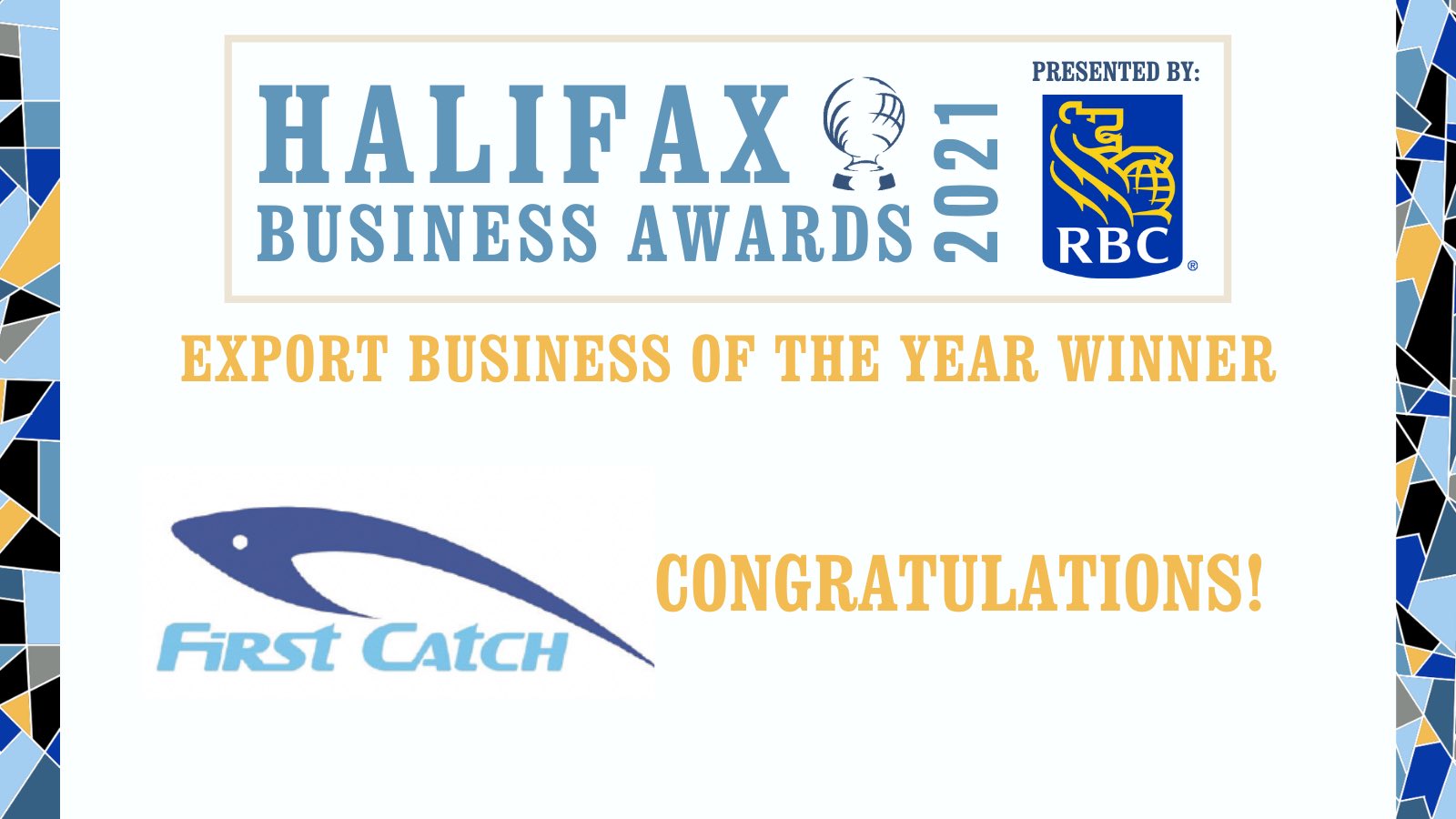 We successfully transported American lobster from ME to Halifax Airport and then flew to Changsha, China.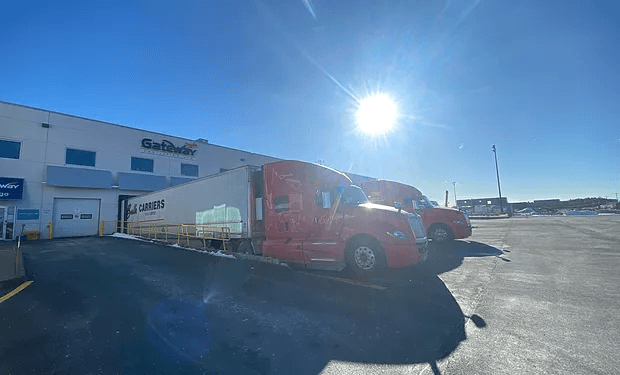 We had cooperated with WGN and signed another 747 flight plan.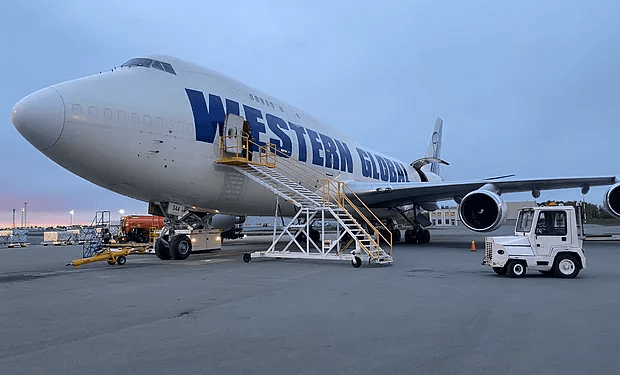 A Boeing 747 from Skylease had departed from Halifax Canada, it started the direct chartered seafood transportation from Halifax to Changsha, China.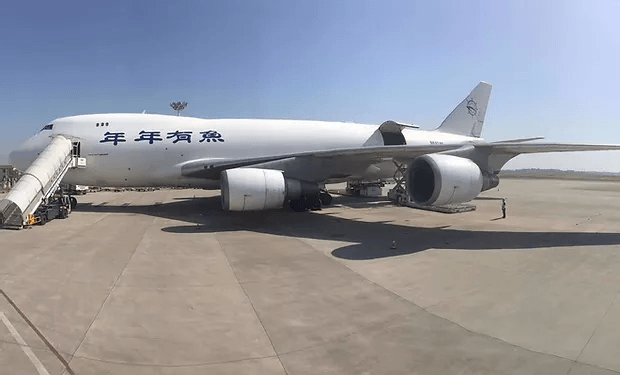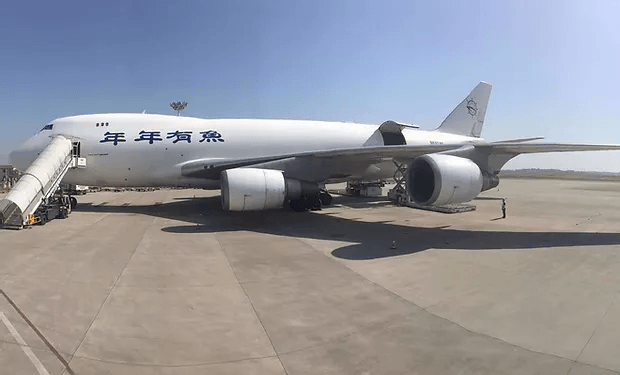 Our new warehouse can do the cargo build for a whole 747 cargo.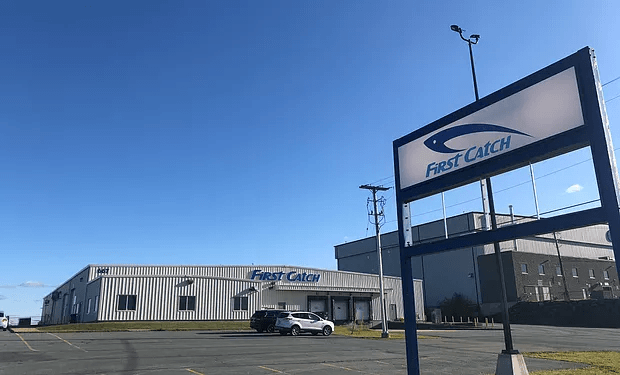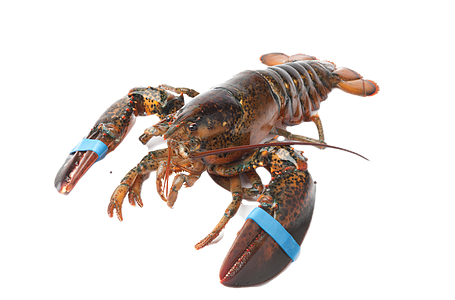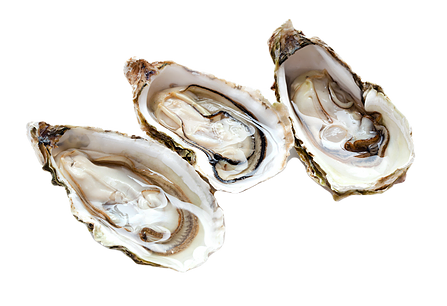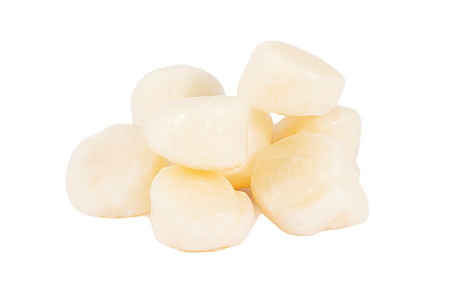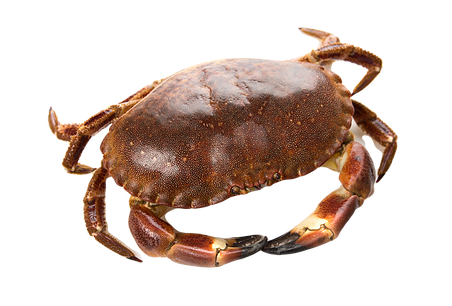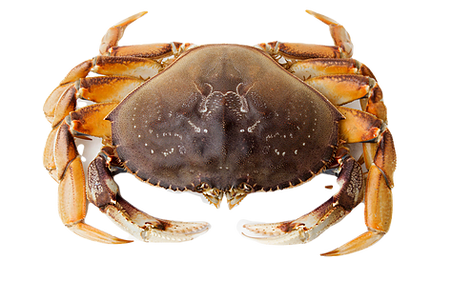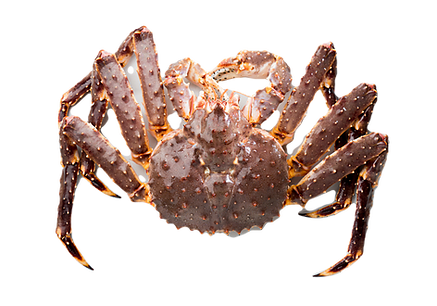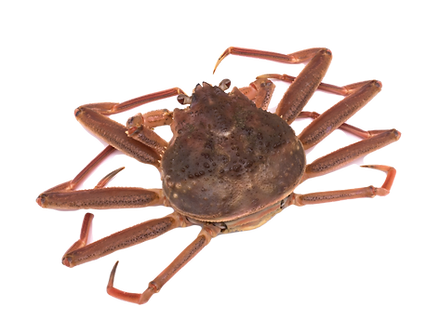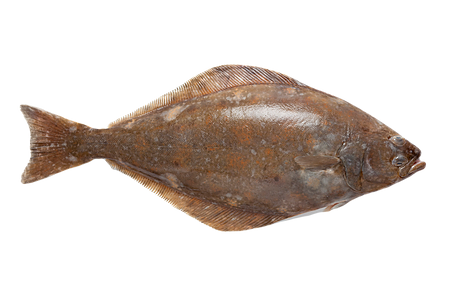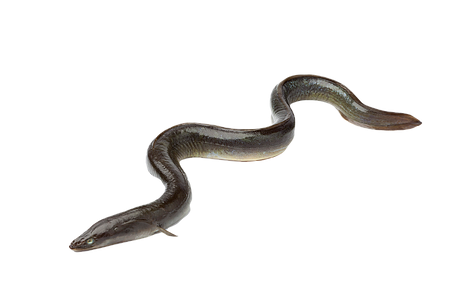 In 2021, a completely new seafood transfer warehouse will be built at the Halifax Stanfield International Airport. An advanced live lobster storage system will be built in the new warehouse, and it will be the first airport seafood transfer warehouse with a live lobster storage system in Canada.
The live lobster should be able to stay in this advanced storage system for at least three weeks, which can minimize the risk for entire lobster industry in Nova Scotia if any type of outbreak happens again.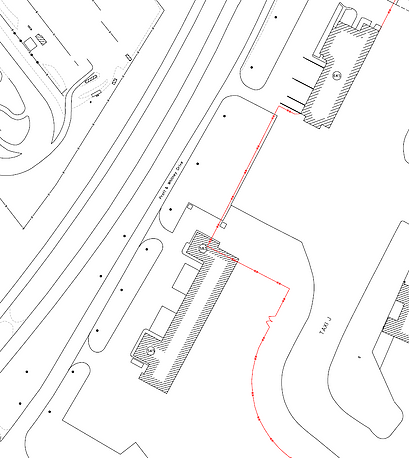 ©2021. First Catch Fisheries Co., Ltd. All Rights Reserved.